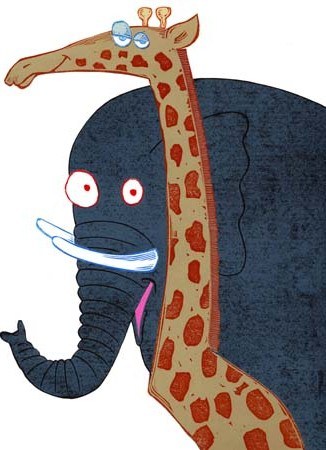 As an auto insurance agent, I'm often asked: "How do I bundle my insurance?"
Well, Frances, it's easier than you imagined.
Before you ask who Frances is, let me explain:
A bundle is simply putting your auto and home insurance with the same company. You might also want to add an umbrella policy to your bundle.
With bundling comes discounts. Some companies offer as high as 25% discount per policy if you have a home, apartment or condominium policy bundled with an auto insurance policy.
The trick is, different companies offer different discounts for bundling your account.
That's one of the reasons it's important to shop your auto insurance through MassAutoQuote.com.
We shop your insurance with numerous companies to find the best discounts for your personal insurance needs.
We'll find you the best rates, the best discounts, and offer you coverage choices.
Give us a call, click or stop by.
We'll bundle the heck out of your insurance.